I'm sorry I haven't been posting in the past few days, guys! Internet was being a bitch, and decided to go off. :c But it's back on now! So I have some things I'd like to share with my fellow followers. <3
Recently, two of the characters in COB were cast, but they're minor characters. Blackwell and Pangborn.
Kevin Durand is playing Pangborn.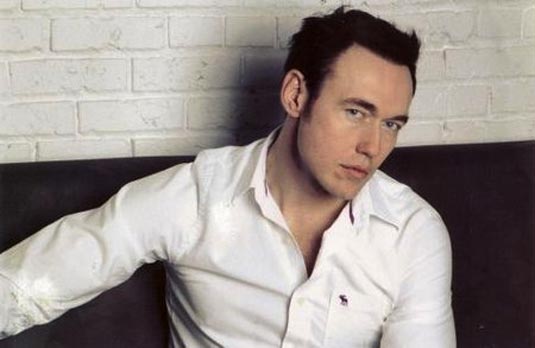 (I love him. He's in everything. ;3)
And Robert Maillet is playing Blackwell. He's a wrestler. ;D
Cassandra Clare seems happy with the news, as she posted on her
Tumblr
.
I would not want either of these guys mad at me so I'm just going to say that they seem very henchpersonish to me and I am excited to have them on board the project (and be rounding out the cast.)
I personally love the two. I think they would be awesome evil henchmen for Valentine. ;D
Also, Lily Collins and Jamie Campbell Bower have been spotted in Toronto for the pre-production for the movie. Photos have been leaked, yay! :D To see all photos of them,
clarissawayland
made a photoset on Tumblr for them
here
.
It's rumored that these two are together now, since Jamie split his engagement with Bonnie Wright. I don't really think it's any of our business, but Jamie looks like he bounces back hella quick. ._. They're holding hands, and everything. *sigh* I don't know how I feel about this.
That's all the fangirling I can do for now guys! Bye~